---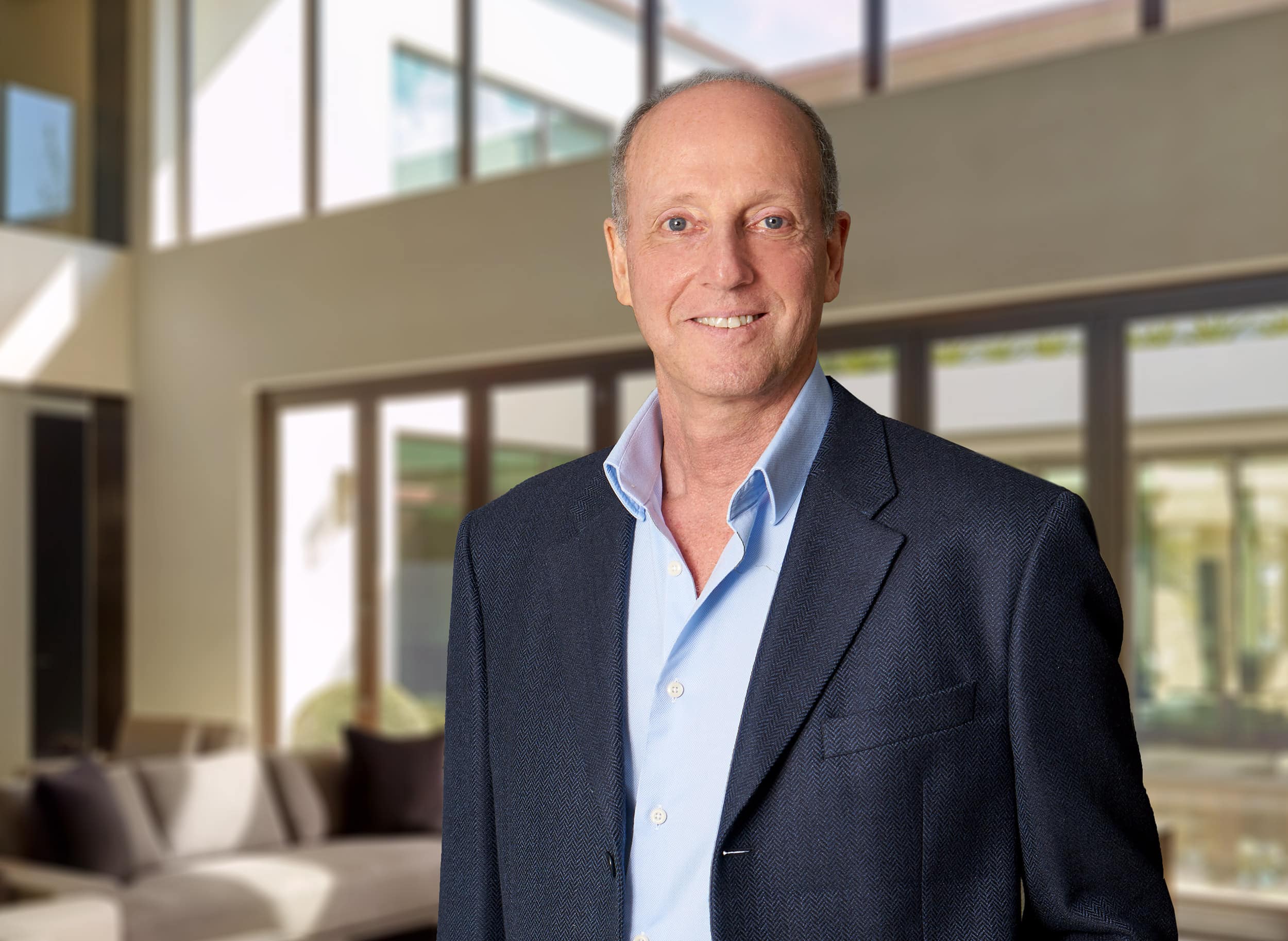 Henrique has more than 30 years of experience in all aspects of construction and construction management.  He is a Certified General Contractor and a Licensed Realtor in the State of Florida.
Henrique has extensive experience consulting on local and international real estate construction projects.
Mario Golombek, a civil engineer since 1982, has vast experience in building high-end residential and commercial buildings, both in São Paulo and Miami. He has worked in some of the most sophisticated high rises in both cities, such as the Regalia and One Thousand Museum.
Mario has earned a quite a reputation by making his clients very satisfied with their new homes or commercial investments.