---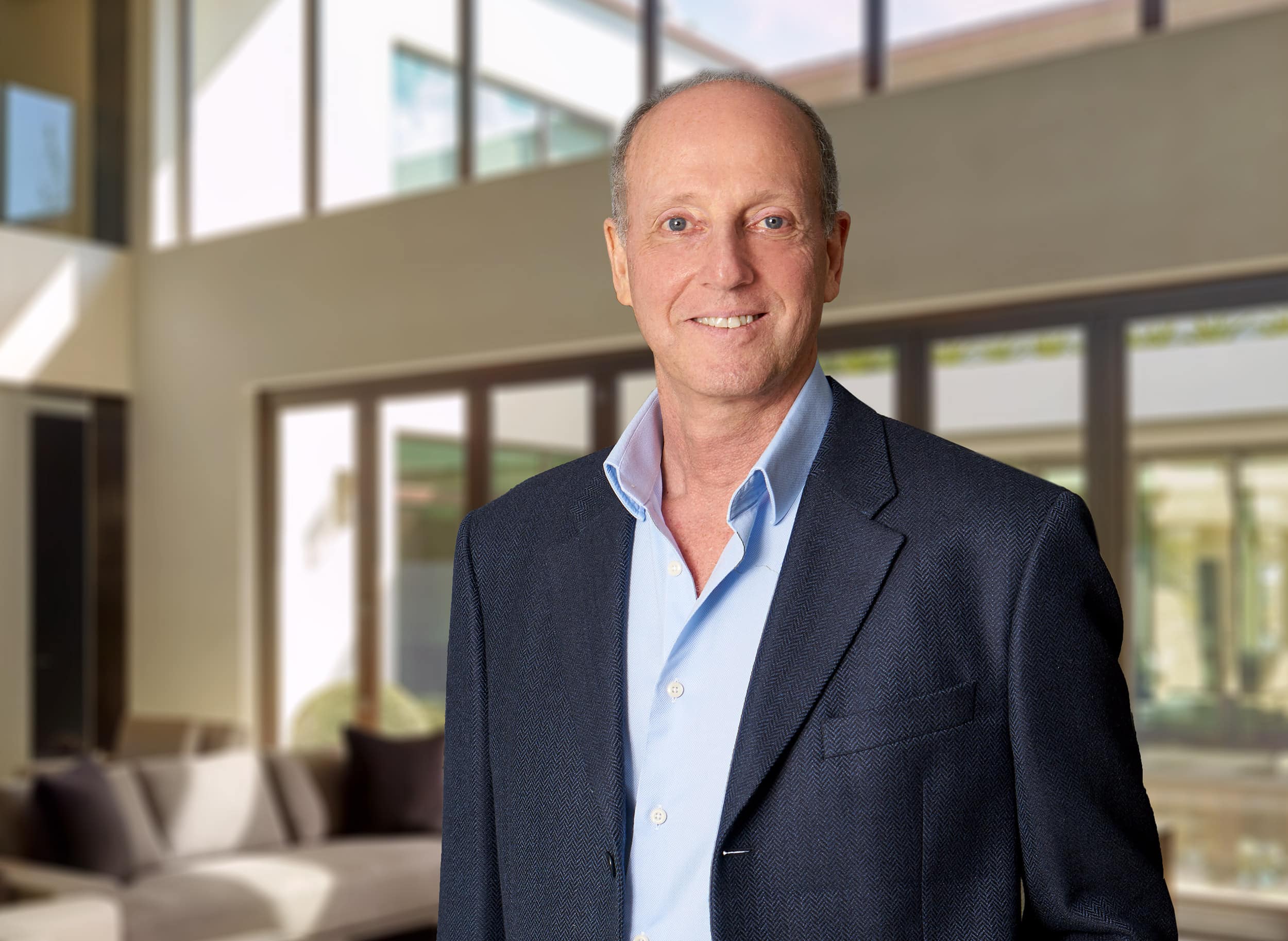 Henrique has more than 30 years of experience in all aspects of construction and construction management.  He is a Certified General Contractor and a Licensed Realtor in the State of Florida.
Henrique has extensive experience consulting on local and international luxury real estate construction projects.
Mario Golombek has vast experience in building high-end residential and commercial buildings in São Paulo and Miami.  A civil engineer since 1982, Mario has worked in some of the most sophisticated high rises in both cities, such as the Regalia and One Thousand Museum.
Mario has earned quite a reputation by making his clients feel very satisfied with their new homes or commercial investments.