From conception to completion, our experienced team of experts provide flawless management of your real estate project throughout South Florida.
We understand the complexities involved in the development of luxurious real estate, and are dedicated to providing all-inclusive project management solutions. We perform comprehensive research, analysis, and extensive strategizing to ensure your real estate construction project is top-notch.
A Highly Qualified Team at Your Service
We're a team of highly trained and experienced professionals with extensive knowledge of the local market. With over 60 years of combined experience in real estate construction and consulting, we make sure you'll get the exact final building you want and need.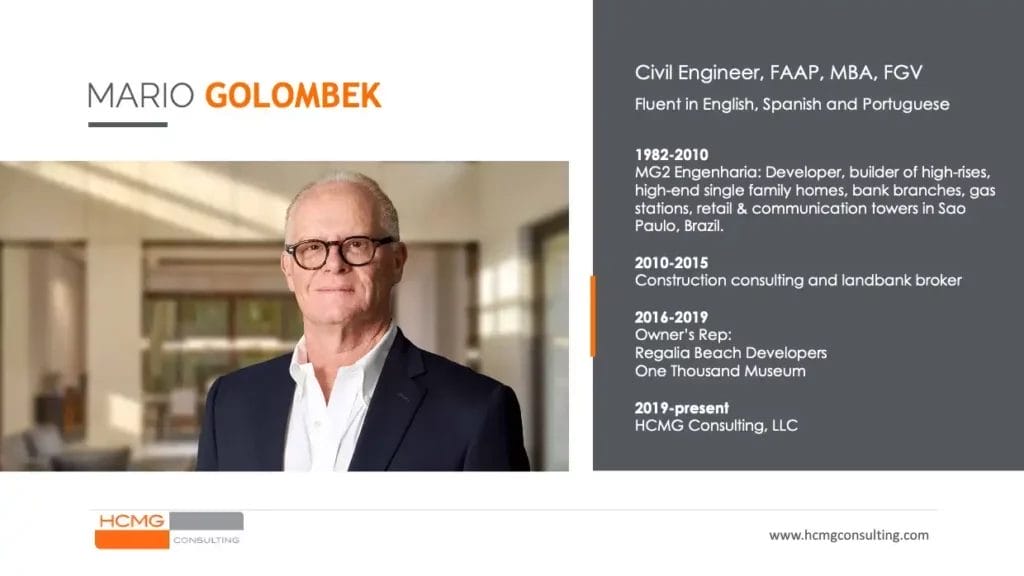 Our Areas of Specialization
We specialize in a wide range of areas in Miami's high-end real estate. We've worked building luxury homes, residential high -rises, commercial high-rises, strip malls, site development and hotels.
Our Construction Consulting Services
Our consulting services in Miami's high-end construction industry include:
Owner's representation
Mediation
Land procurement
Construction loan management
Consulting
As consultants and licensed realtors in the State of Florida, we can help gather the information you need to make informed decisions that maximize your ROI.
Owner's Representation
We represent and advocate on your behalf with comprehensive oversight of design, specifications, requirements and cost control.
Learn about the importance of hiring an owner's representative for your construction project and our tips for hiring the right real estate consultant
Mediation
We secure friendly and positive conflict resolution to avoid uncomfortable and costly litigation situations.
We understand that no two cases are alike, so we strive for a customized approach to solve your case. We're experienced professionals who facilitate a successful resolution process that is both efficient and cost-effective.
Land Procurement
As licensed realtors we can help you find the right land for your real estate project / investment.
Our expertise in the real estate market combined with our knowledge of local zoning regulations, market trends, and potential investment opportunities makes us the ideal choice for finding the right land for your project.
We commit to working with you to identify and evaluate potential sites, negotiate the best price, and ensure the highest standards in land procurement.
Our goal is to make your land search and purchase process as seamless as possible so that you can get your project off the ground to build your real estate asset.
Construction Loan Management
We advise you on your best options and provide cost control supervision while adhering to superior quality standards.
We provide you with well judged advice and guidance on selecting the best loan option for your needs. Likewise, we carefully monitor the loan process, adhering to industry best practices and regulations, to ensure that you receive the most efficient and cost-effective loan services possible.
Why Hire Us?
Hiring professional and experienced real estate consultants, is a key step to achieving the property you are envisioning. With our expertise in South Florida's real estate industry, we can provide invaluable advice and guidance to ensure the best outcome possible.
Our knowledge of the local market and current trends can help you maximize profitability and completely minimize any losses that could potentially creep up to the untrained eye.
Ultimately, having real estate consultants by your side will become one of your most valuable assets for navigating the construction process smoothly and successfully from start to finish.
We Speak Construction Language
Architects, contractors, subcontractors, city and county officials, utility companies, lawyers, engineers, interior designers … All of them have their own language and their own way of doing things.
We know how to communicate efficiently with all the parties involved.
We See the Big Picture
We know your concerns as well as the vendors'. We can effectively and strategically communicate intentions and concerns to all parties involved to maximize your outcome.
We Help You Save
Build your property just like you want it while saving at each step of the way:
We build realistic timelines
We track budgets, schedules, people and work
We do all the heavy lifting and management of your entire real estate project / investment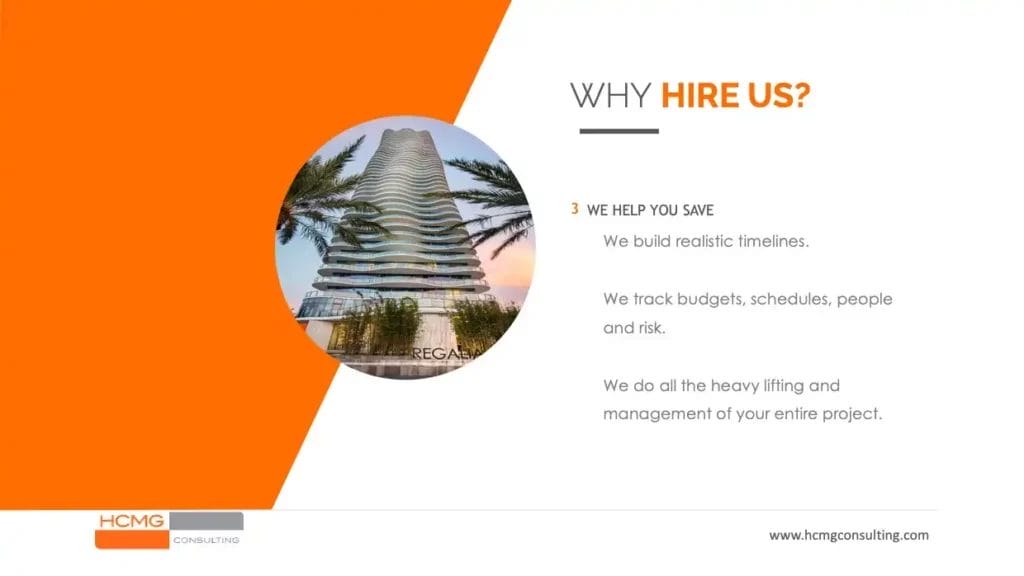 We Love Our Work
One of the most important reasons to hire us is simply that we do love our work. We're passionate about creating a luxurious construction project that you will be proud to call your own.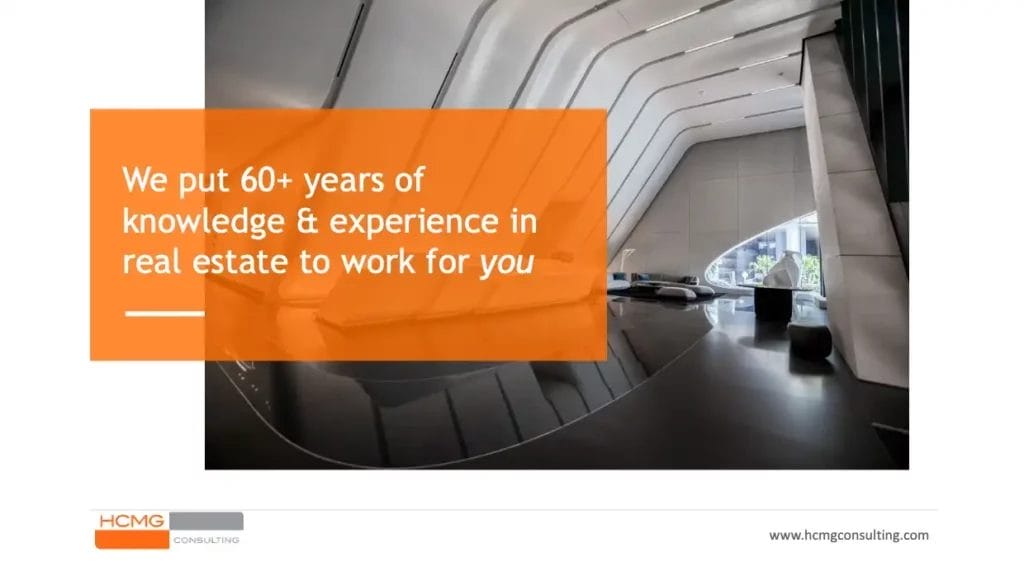 We understand that real estate investments require careful consideration and strategic planning. That's why we're available to discuss how we can help you make the most of your next real estate project / investment.
Call us now. Dial +1-786-556-9776 to reach Henrique Chor, or +1-786-309-0260 to reach Mario Golombek. Let's get the conversation started.
We look forward to helping you create your most successful real estate project in Miami and South Florida.